MENU
Try Our Special Dishes
Every time you dine with us, it should happen for great inspired food in an environment designed with individual touches unique to the local area.
Best Sellers
Chicken Caesar Salad
Crunchy Romaine, Caesar Dressing, Roasted Garlic, Basil Crotons, Parmesan Shavings.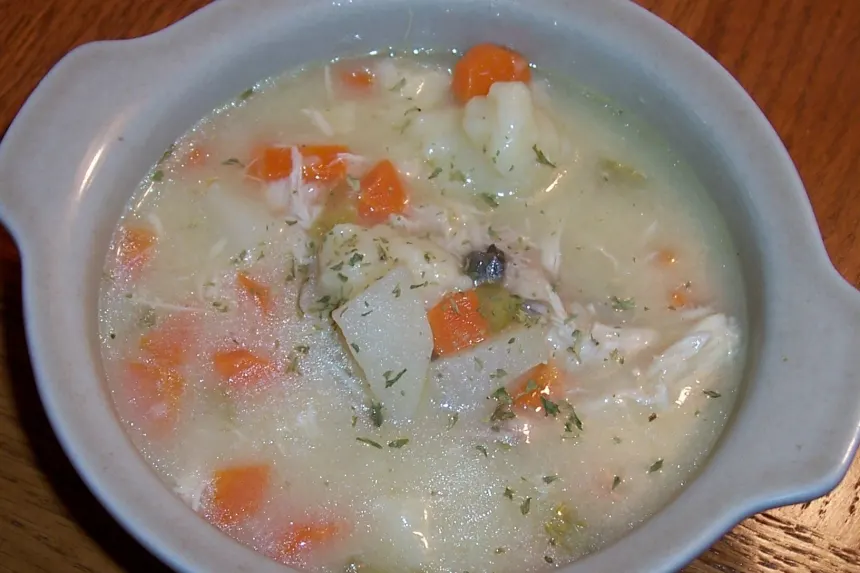 Chicken Dumpling Broth
Vegetables, Coriander Chilli Oil.
Truffle Parmesan Scramble
Creamy Buttery Truffle flavoured scramble Egg served buttered Panini toast.
Nutrition Power House
Crispy Quinoa Barley Pomegranate, Arugula Lettuce, Feta Cheese, Orange & Virgin Olive Oil Dressing.
Classic Bruschetta
Basil, Olives, Parmesan Cheese & Tomatoes
Mexican Pizza
Refried Beans, Mozzarella, Pico de Gallo, Peppers, Corn, Jalapeños, Queso cheese
Main Dish
GUACAMOLE AND NACHOS
Avocado, Onions, Tomatoes, Lime juice, fresh Coriander Leaves, Olive Oil
GARDEN MOMO'S
Crispy Tibetan Vegetarian Dumplings, Served With Fiery Home Made Sauce
FALAFEL SHAWARMA
Pita Rolls With YUM In Every Bite. Chickpea Patty, Hummus. Hot Yogurt Sauce & Pickled Vegetables
ASIAN STYLE PEPPER CHICKEN
Crispy Chicken bits served with Home made volcano sauce
PANKO FRIED FISH FINGERS
Crispy fish Fingers served with Tatar sauce
BUTTER GARLIC PRAWNS
Extra Butter Extra Garlic just The Way Grandmama Likes It
GRANDMAMA SPECIAL PIZZA
The House special Fully Loaded Pizza Topped With American Corn, Onions, Olives, Bell Peppers, Jalapeño & Sundried Tomato
MEXICAN PIZZA
Refried Beans, Mozzarella, Pico de Gallo, Peppers, Corn, Jalapeños, Queso cheese
View Food Menu
View Bar Menu